Property Valuation Methods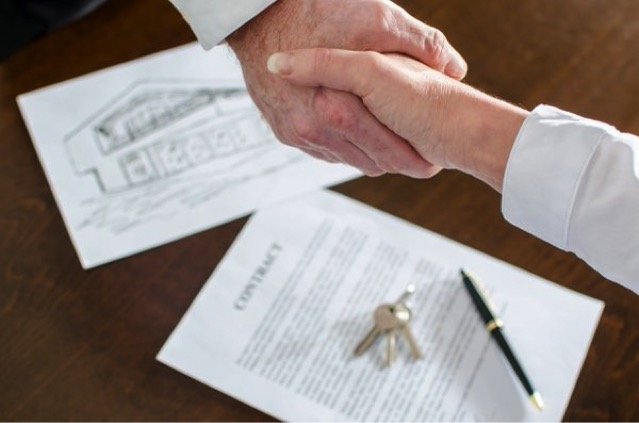 It is not unusual to find estate agents offering property valuation services. In fact, most homeowners turn to estate agents whenever they need to know how much their property is worth. This is partly because estate agents offer this service at no cost. However, the only valuation report that can be accepted by lenders is one from surveyors that are registered by the Royal Institution of Chartered Surveyors.
These surveyors are governed by a set of criteria that they must abide by to give a valuation that is reliable and verifiable. In addition, there are different methods of valuation that the surveyors may use to arrive at the value of the property. With the help of quick house sale agency ReadySteadySell.co.uk we have come up with the following list:
Comparative method – Like the name suggests, this method entails drawing comparisons of your property with properties that are similar. This is usually common for residential investors as it is the only method that you may experience.
Residual method – This method is common when carrying out valuation for development sites. It mainly takes the into account the cost of developing the land as well as the final gross development value when assigning value for land.
Investment method – Here, discounted cash flow techniques are used to determine the value of property through the incoming producing nature of the asset. This method is popular with commercial valuations and HMO valuations.
Replacement cost method – This means of valuation is reserved for buildings that have little comparable evidence like schools and churches. The cost of land as well as the cost of rebuilding the structure form the basis of the valuation report.
Profits method – This is commonly used for valuation of business premises like cinemas and hotels.
Different methods of property valuation are used when valuing different kinds of properties. Therefore, you will do well to seek clarification from your surveyor in case there is anything that is not clear.
comments powered by

Disqus