A Realistic Look at the Different Kinds of Mortgages and How to Select the Best for Your Needs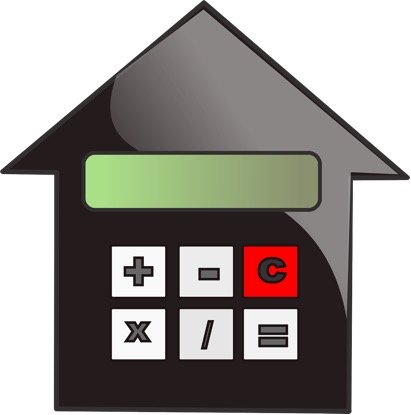 Everyone dreams of having their own property – their own piece of paradise – when the right time comes. And whilst some take longer than others to fulfill that dream, it doesn't mean that it's unattainable. Anyone can have their dream home with the right planning and the proper foresight. But not everyone can afford to pay for their home outright with cash; chances are, you will need a mortgage. If you would like to have your own property and are planning to get a mortgage, here's a realistic look at the different kinds of mortgages – and how to select the best for your needs.
The fixed rate mortgage
This has the lowest risk of all mortgage deals, and for good reason. With this type of mortgage, you know precisely how much you need to pay throughout the mortgage period. Since the interest rate is fixed, there is less risk, although you may not benefit from a decrease in interest rates in case rates decrease. Once the mortgage deal is finished, however, your interest will be switched to the lender's SVR (standard variable rate), a rate that can be higher and not as easy to predict. You have the option, though, to negotiate a remortgage in order to acquire a new mortgage deal. The fixed rate mortgage is ideal for cautious individuals and first-time home buyers.
The tracker mortgage
The tracker mortgage has a medium level of risk, and is ideal for people who prefer a lower interest rate compared to the fixed rate - but who can also pay more if required, as confirmed by mortgage brokers in Colchester like Flagstone. With it, the interest rate moves in conjunction with an external base rate, usually from the Bank of England. This means that it can go up or down depending on the base rate.
The discounted mortgage
The discounted mortgage is a bit riskier than the first two mortgages, and it's suitable for people looking for the lowest interest rates but who can handle higher rates as well. With a discounted mortgage, you can get the lowest interest rate, but the discount duration is limited. The lender's standard variable rate is also the one followed by the discounted mortgage rather than the B of E's base rate.
The variable mortgage
This type of mortgage has a higher risk, and it's suitable for individuals who can afford higher rates or individuals who cannot acquire other kinds of mortgage deals. With this, the lender's standard variable rate is followed, which means that it can rise even if the base rate stays the same. At the onset, the interest rate may be manageable, but the rate can also rise dramatically in a short span of time.
Image courtesy of Pixabay.com
comments powered by

Disqus