Mortgage Closing 101: What not to do before the lender has approved the deal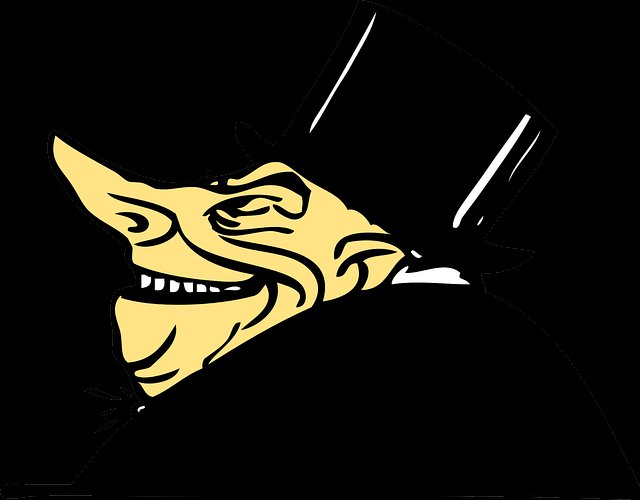 You're excited! The handshakes are done, the terms and conditions agreed upon as reality finally starts to sink in—you've just bought the dream home you've spent a lifetime searching for.
After mercilessly pursuing your humble abode for months upon years, your hunt is finally over, except you've yet to sign a single document. No problem, right? The verbal agreement has been reached and all parties involved seem to be in treaty. However, don't start your new-home shopping spree just yet until the deal has been closed, completely.
Changing employment, registering for new auto insurance opting to buy that fabulous new outdoor sectional sofa for relaxing by the pool, all need to wait until everything has been legally and officially closed by your lender's mortgage.
Remember, it's okay to be excited, but all too common looming homeowners cost themselves and their families unnecessary hardships, such as financial drawbacks, closing delays and even losing their lender's mortgage all together by choosing not to practice logical (in fairness confusing) business-rationale.
As the American housing crisis continues to affect homeowners as a result of the mortgage meltdown, banks have tightened their belts and have forgone public leniency to assure that borrowers get their money back.
If you're in the process of waiting for your lender to close your mortgage, here are reasons to wait before your bank has closed your new home's deal:
Employment Change
If you're looking to derail your potential for successfully closing the deal on your mortgage, finding a new job is a great route to take. Mortgages and employment go together like macaroni and cheese, when you change your place of employment, become fired or endure a positional change—at the very least this will delay the mortgage process and may potentially disqualify your appeal.
Avoid Plastic
A surplus in spending regarding furniture, utilities, yard tools, household appliances, etc. is another red flag bankers will immediately take into consideration when reviewing your mortgage request. Sure, you may need to make those purchases once moved into your new home, however, amassing large amounts of credit expenses in short spurts during the closing process will arise as a concern to lender's point of view. If you do need to make a purchase, pay with actual cash to avoid credit score accumulation and tracking expenses.
Credit is re-verified prior to closing, hence, if bankers discover a difference in credit or evaluate new debt to your previous balance, your loan may have to go through underwriting once again.
New Credit or Auto Loans
Another fatal mistake inexperienced homeowners make is opting to open a new credit account or auto loan.
During the underwriting process, when home loans are under careful evaluation, if a lender discovers an auto loan that was not previously documented or sees that a credit account was recently activated, this can cause bankers to void your mortgage as a result of undisclosed information.
Image: https://pixabay.com/en/scrooge-stingy-greed-mean-selfish-28854/
comments powered by

Disqus